Admissions
Admissions are open now for the 2015-16 school year at IQRA School and spaces are limited.
To begin your application, click the link below.  The TADS admissions system for IQRA School will guide you through the process of enrolling your child.


Enrollment and payment is simple and straightforward and tuition can be paid for most easily online with a credit or debit card.
If you have questions about the application process or about how the programs at IQRA School can meet the needs of your child, use the contact form below.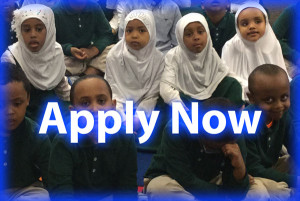 Questions?  Use the form below to receive a personal contact from our admissions staff: